20th February 2019
Young Millwall defender staying at Crabble for another month.
Read More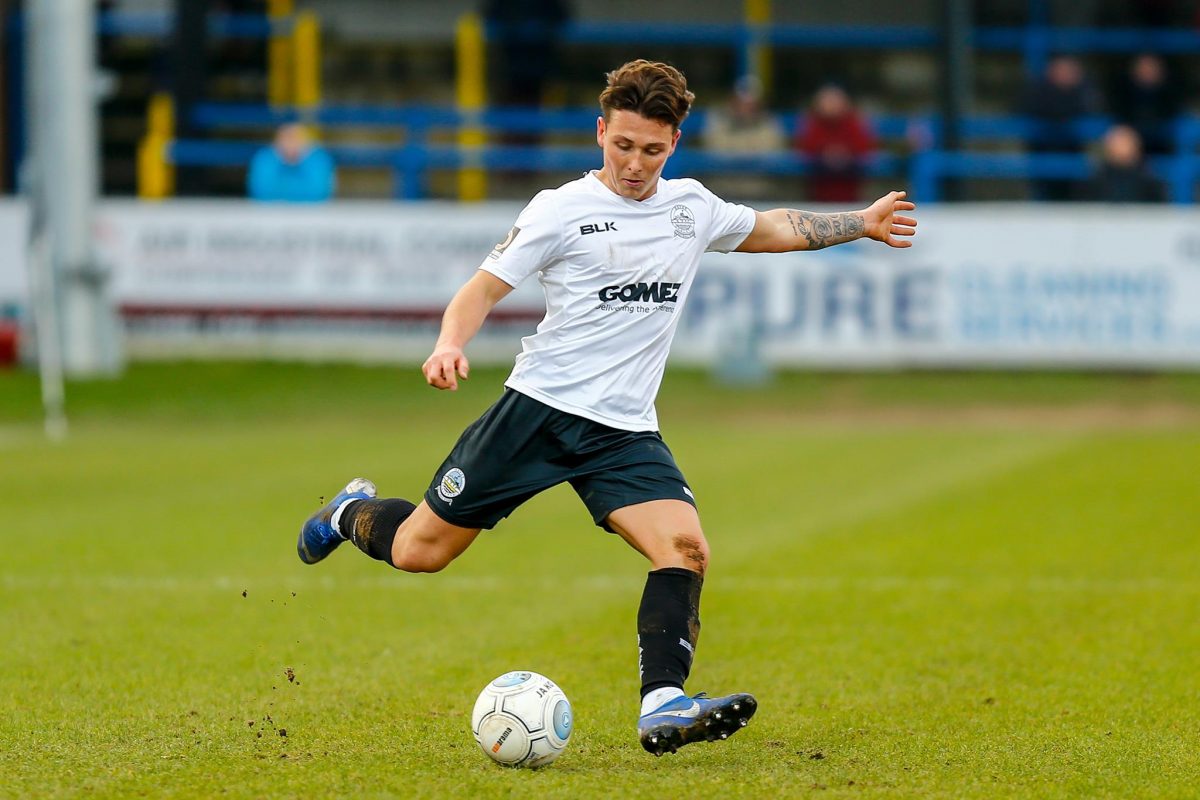 Check out highlights from our tremendous win away to Salford on Saturday.
Boss Andy Hessenthaler on Saturday's 3-1 win at Salford.
Whites end their four-match winless National League run with a stylish win at The Peninsula Stadium.
Whites travel to Lancashire to face the Ammies this weekend.
Catch up on the best of Saturday's action.
Boss Hessenthaler on 3-2 home defeat to Harrogate Town.
Latest Community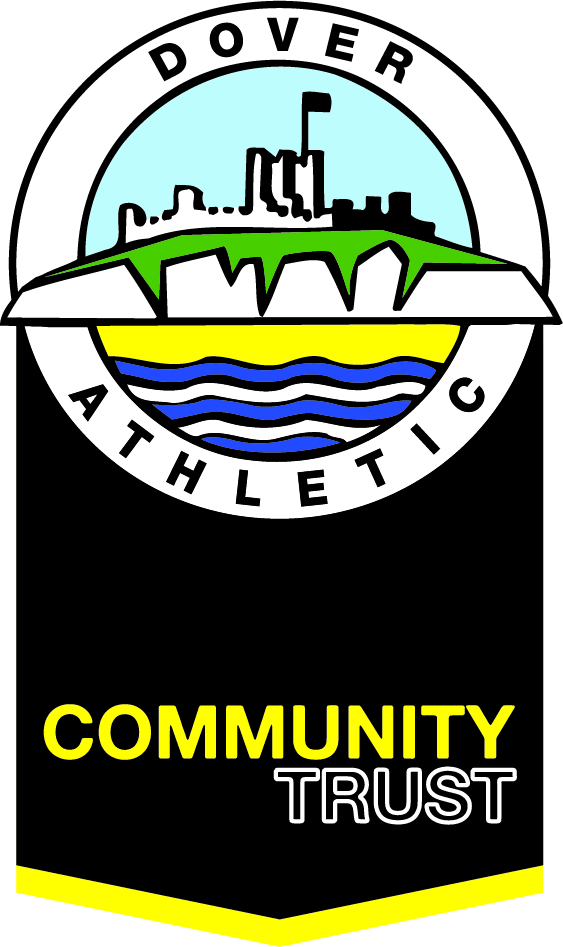 17th January 2019
New website launched for community news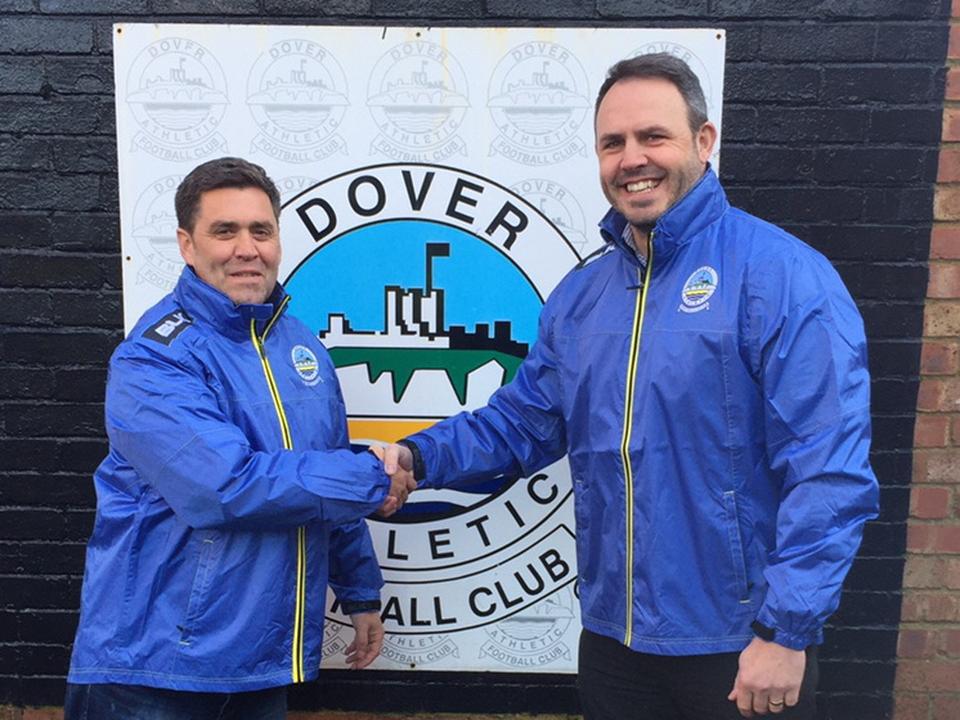 17th January 2019
Dover Athletic Community Trust make appointment
Latest Academy News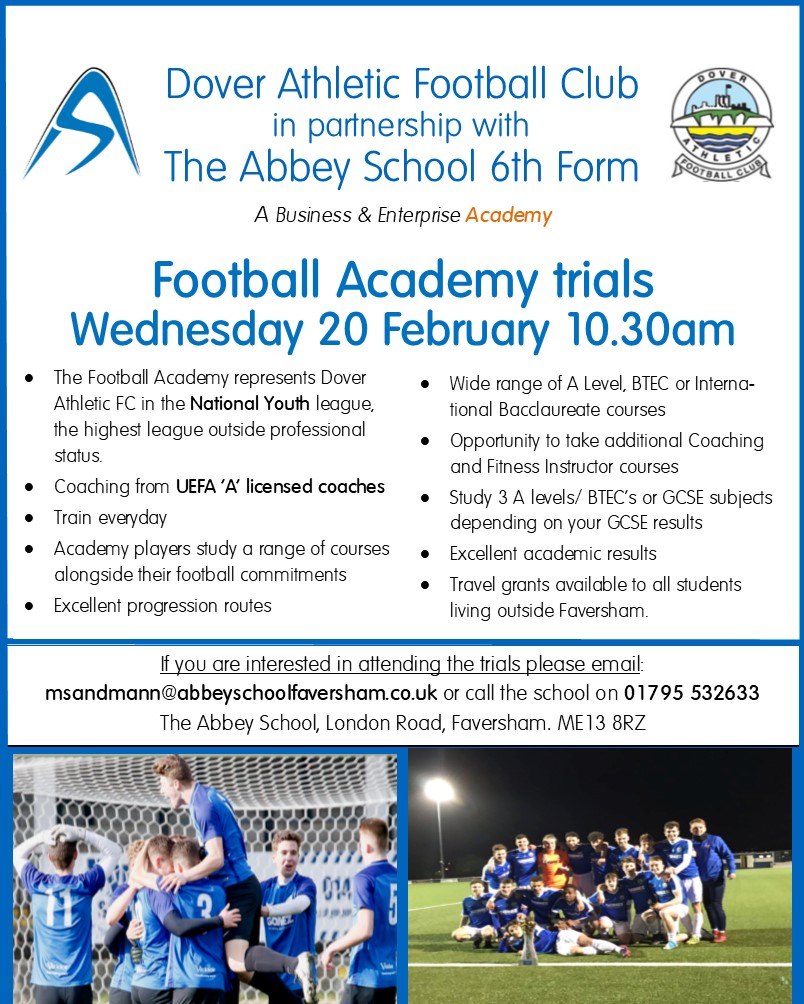 8th November 2018
Get all the information for the annual trial in February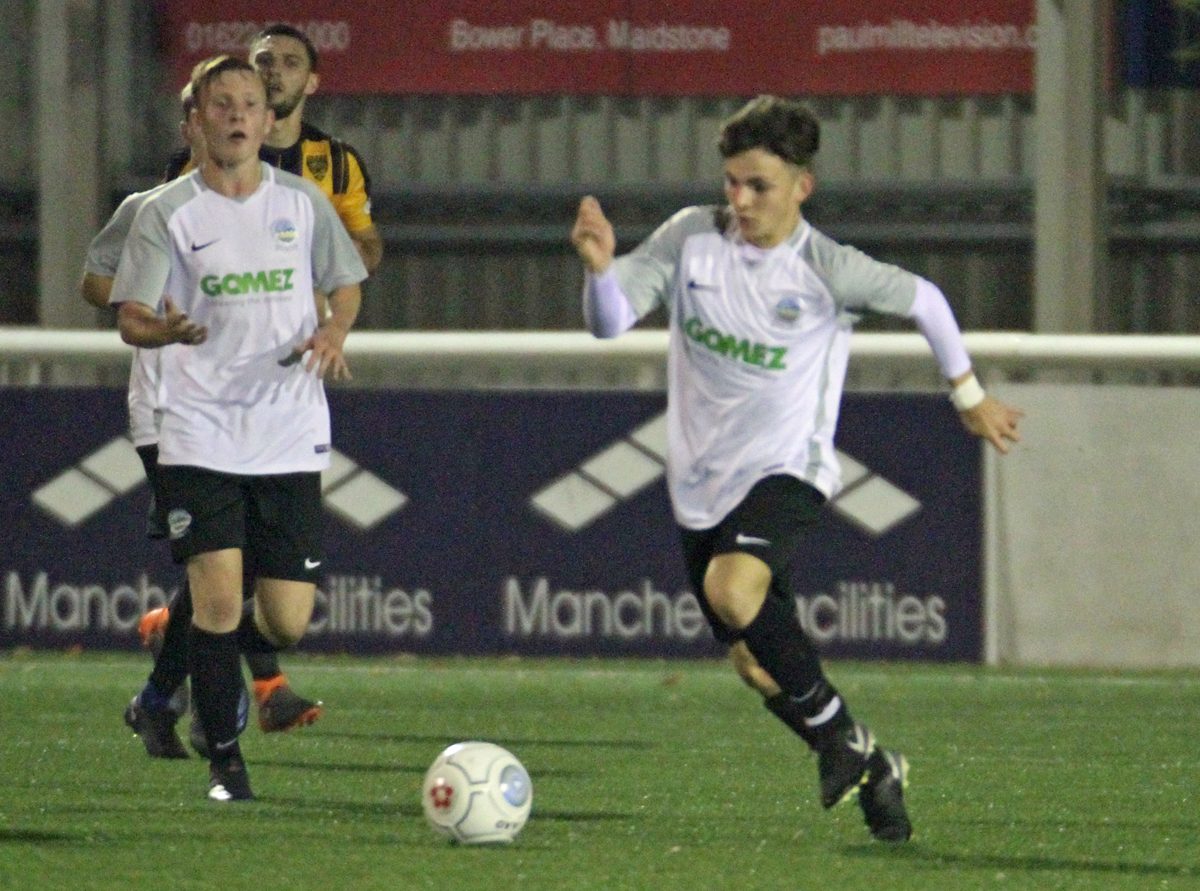 10th October 2018
Academy manager Mike Sandmann proud of young side's efforts after 4-2 loss.
National League Video Player